Experience the top POS features

Advanced sales features
You can effortlessly create discounts, campaigns, gift cards, returns and refunds, price labels and credit sales.

Complete sales anywhere
POS365 is a native application so you can run your business online and offline on Windows, Android tablets and Ipads.
Flexible payments
Receive multiple currencies and payments through NETS, Verifone, MobilePay, Adyen and gift cards.
We provide you with an industry specific POS solution
Investing in an industry-specific POS solution is a smart choice that can transform your business. Stay ahead of the competition, streamline operations, and deliver exceptional experiences that keep your customers coming back for more.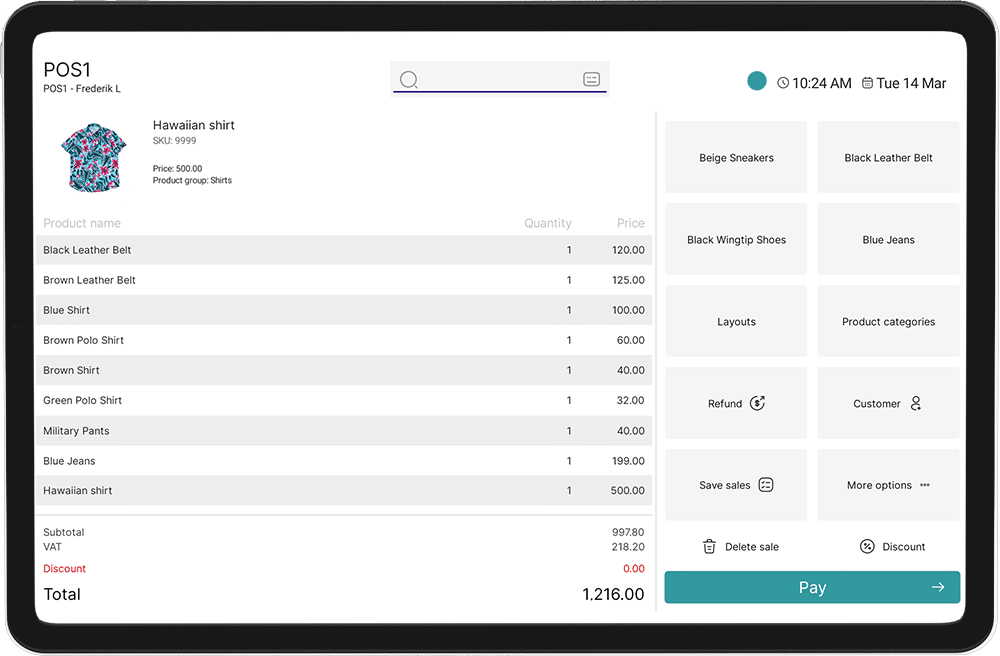 Are you ready to get started?