Become a part
of our team
We're thrilled that you're considering a career with us. At POS ONE, we believe that our team are the driving force behind our success. We're passionate about creating innovative solutions and positively impacting the world, and we know that it all starts with our talented team.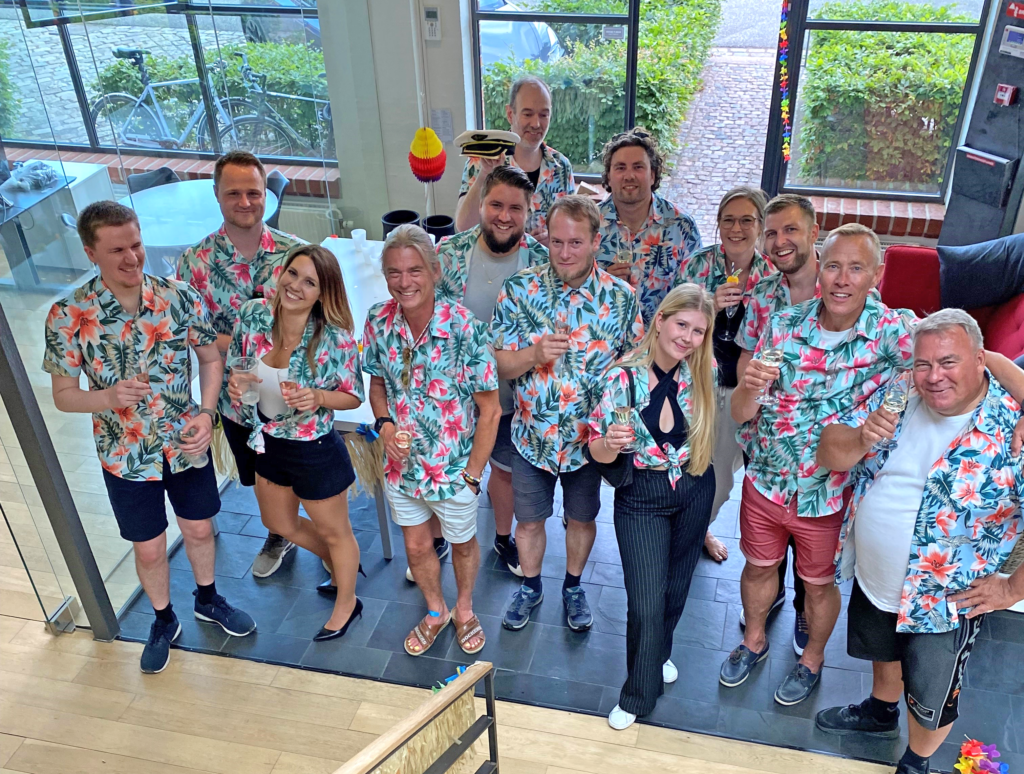 When you join POS ONE, you become part of a dynamic and diverse team dedicated to making a difference. We value integrity, collaboration, and a relentless pursuit of growth and learning.
Our work culture is vibrant, inclusive, and supportive. We foster an environment that encourages creativity, teamwork, and personal development. 
We always seek talented individuals who share our passion and want to contribute to our success. Explore our current job openings and discover exciting career opportunities that align with your skills and aspirations.
Join us on this incredible journey as we shape the future of Point-of-Sale software.
Lunch, fruit, coffee and tea
Healthcare and dentist insurance
Office located in the center of Odense
We are always looking for new talent.