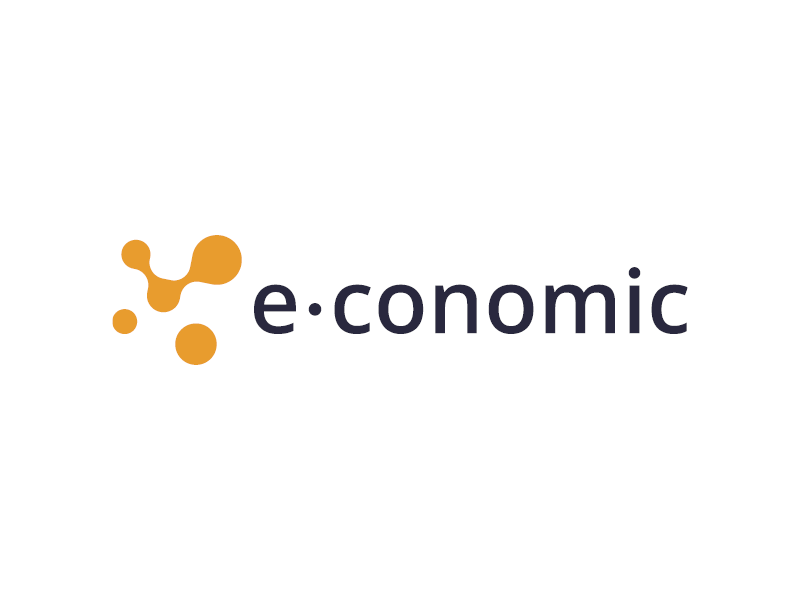 E-conomic is a user-friendly online accounting software that simplifies financial management for businesses of all sizes.
Payment Service Providers
POS365 - a customizable POS solution
In today's fast-paced business landscape, staying ahead of the competition requires smart decision-making. One such decision that can revolutionize your business is integrating your POS (Point-of-Sale) solution with your ERP system (Enterprise Resource Planning) and/or your payment system. It creates a connected ecosystem that optimizes productivity and eliminates costly errors.
By combining the power of these robust systems, you unlock a myriad of benefits that drive efficiency, accuracy, and growth. Seamlessly syncing sales, inventory, and financial data across your entire organization, the integrations bring your business operations to a whole new level.
Say goodbye to manual workflows
By integrating your POS, ERP and payment solutions, you gain real-time insights into your sales performance, inventory levels, and customer trends. This valuable information empowers you to make data-driven decisions, optimize stock levels, and identify opportunities for growth.
Furthermore, the integration eliminates the need for manual reconciliations between your POS and ERP systems. This ensures data accuracy across platforms and eliminates discrepancies, giving you a clear and consolidated view of your business's financial health.
In today's interconnected world, integrating your POS solution with an ERP system is not just a smart move—it's a necessity. Stay ahead of the curve, boost efficiency, and drive business growth by harnessing the power of streamlined operations and data-driven decision-making.
Say goodbye to manual data entry and welcome streamlined processes that save time and reduce errors.